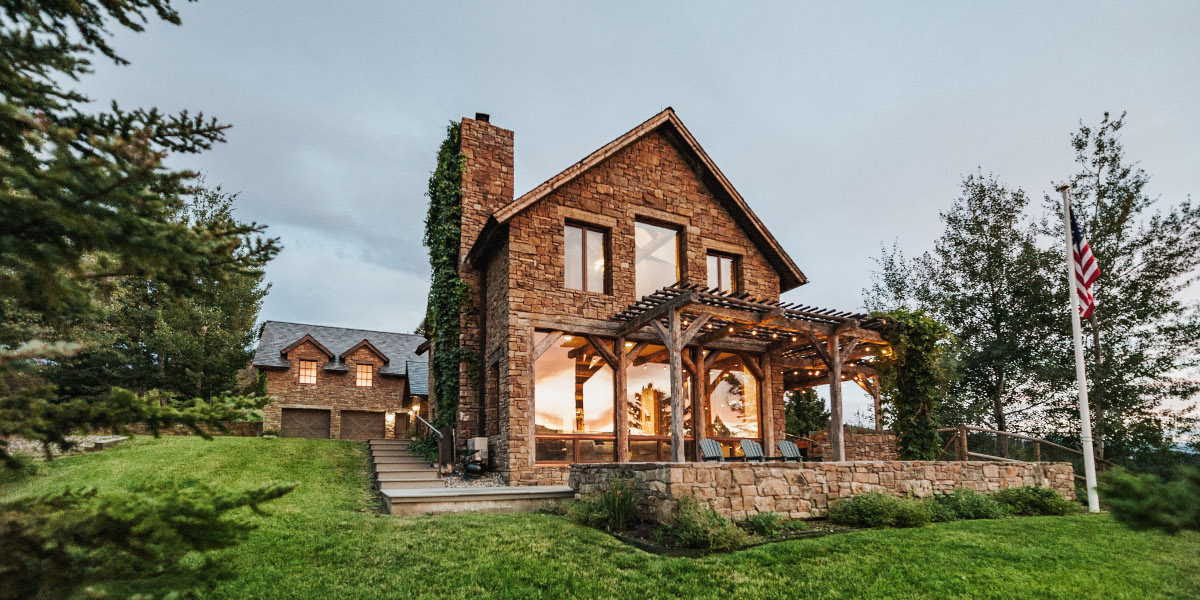 BOZEMAN REAL ESTATE EXPERTS
CHRISTY DELGER AND CRAIG DELGER LEVERAGE THEIR COMBINED CAREERS IN THE HIGH TECH MARKET TO BRING A SUPERIOR SKILL SET OF MARKET RESEARCH, MARKETING AND CONTRACT NEGOTIATION TO EVERY REAL ESTATE TRANSACTION.
POWERED BY INTELLIGENT MARKETING, PROPRIETARY TECHNOLOGY, AND LOCAL EXPERTISE
Christy & Craig Delger possess a track record shared by very few real estate professionals. Recognized experts in Internet Marketing and Technology, they are able to generate maximum exposure for their real estate listings. The result: according to ListHub, their listings outperform 98% of the market. Christy and Craig Delger sold over $135 Million in Real Estate in 2016-2022, making them one of the top performing real estate teams in Montana. Christy & Craig were both born and raised in Montana, have lived in Southwest Montana for over 20 years, and are active members of the local community.
We encourage you to contact Christy and Craig to learn more about what each Bozeman neighborhood offers and what features might be most attractive to you.
Christy & Craig Delger offer the highest level of expertise, service, and integrity. LEARN MORE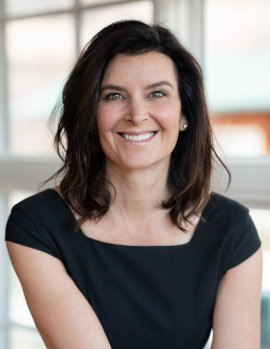 Christy Delger
BROKER / OWNER
406.581.8781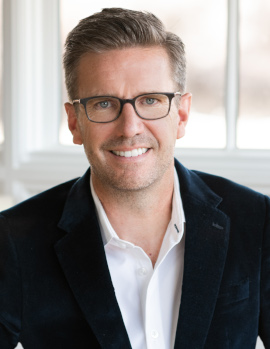 Craig Delger
BROKER / OWNER
406.581.7504
DELGER REAL ESTATE
Bozeman's most innovative luxury real estate team.
---
FEATURED LISTINGS
A recreational paradise, Bozeman, Montana is home to numerous outdoor activities and has been ranked as the best place to live, best place to raise children, best place to retire, best ski town, and best college town. Offering excellent school system, downhill skiing, cross-country skiing, hiking, mountain biking, fly fishing, horseback riding and more, it's no surprise that so many people want to call Bozeman their home.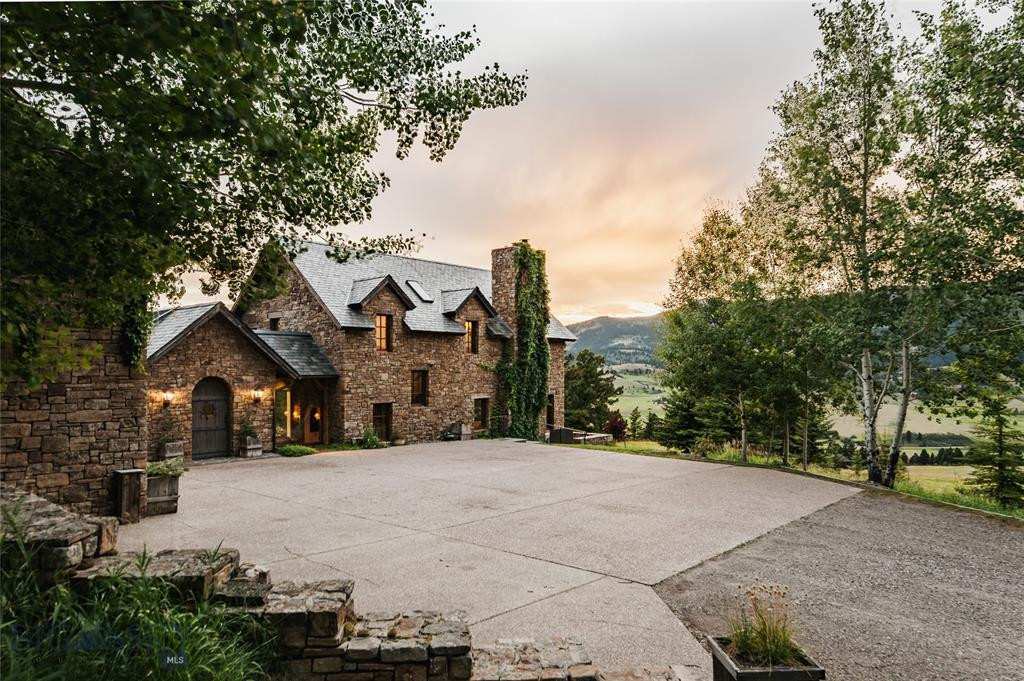 2310 Three Bears Road, Bozeman, MT – SOLD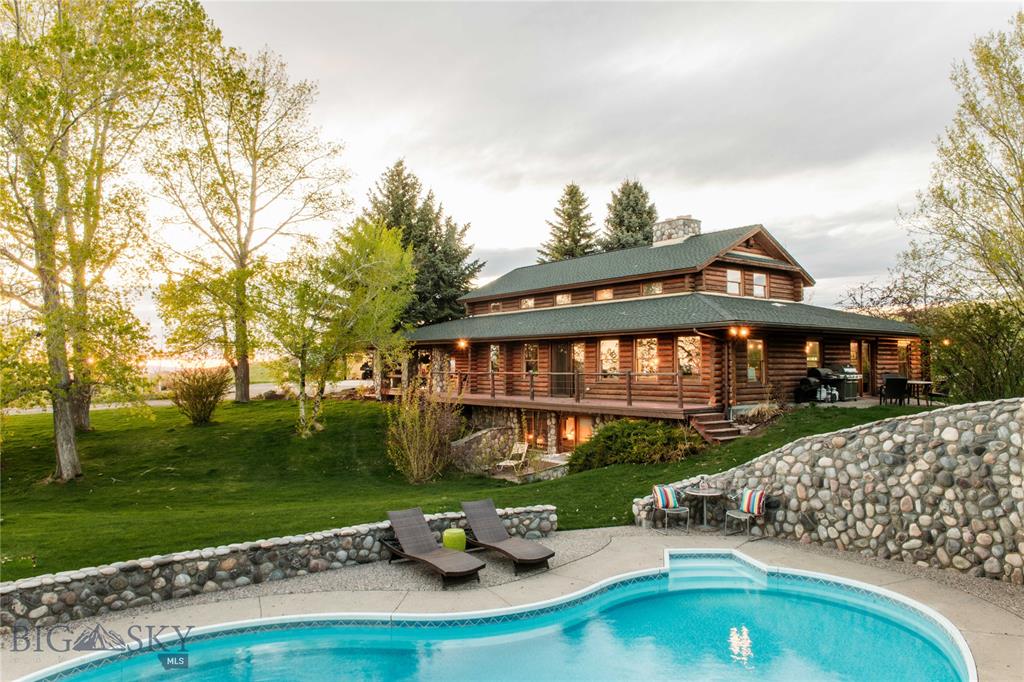 5891 Sypes Canyon Road, Bozeman, MT – SOLD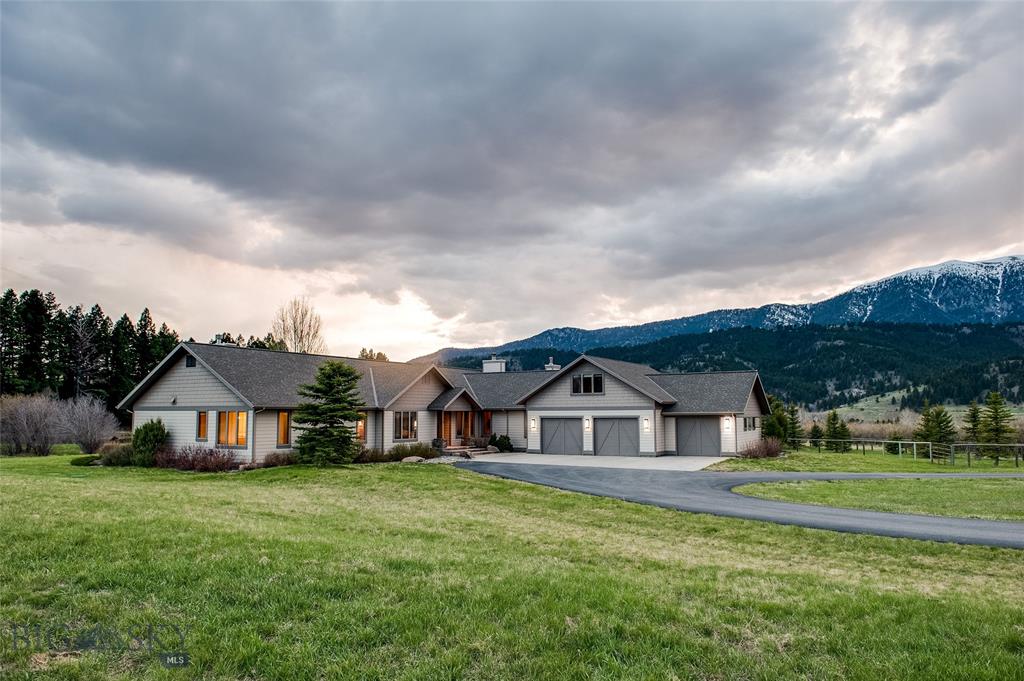 7007 Jackson Creek Road, Bozeman, MT – SOLD
CONTACT DELGER REAL ESTATE TO SELL YOUR HOME
Below are just a few of the over 100 homes we have successfully sold in Bozeman and the surrounding area.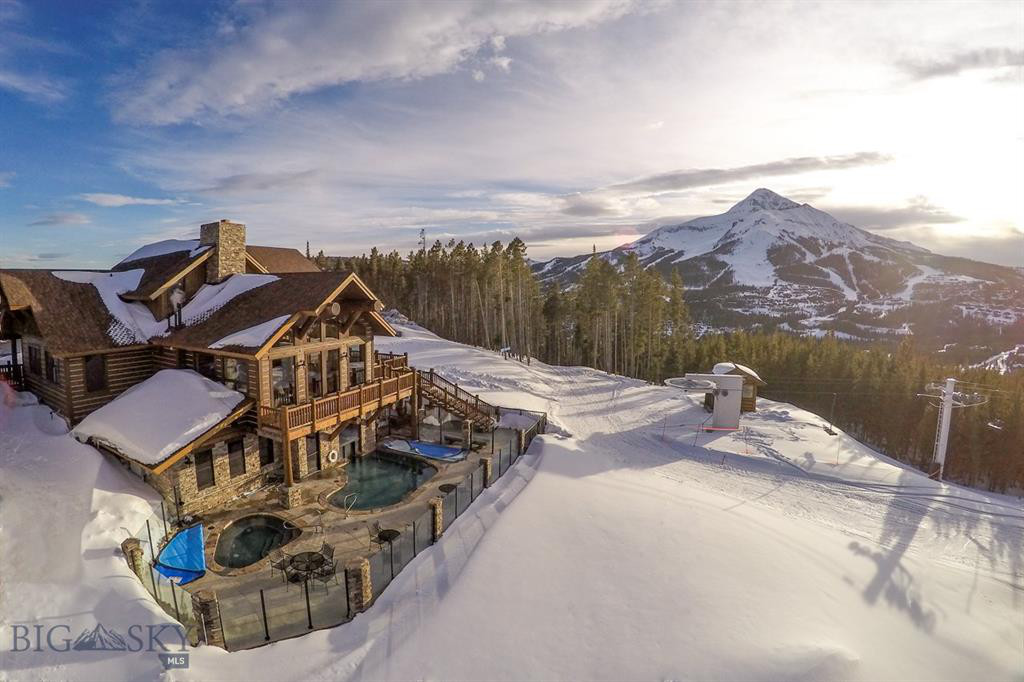 SOLD
210 Cascade Ridge – Big Sky, MT
List Price $3,995,000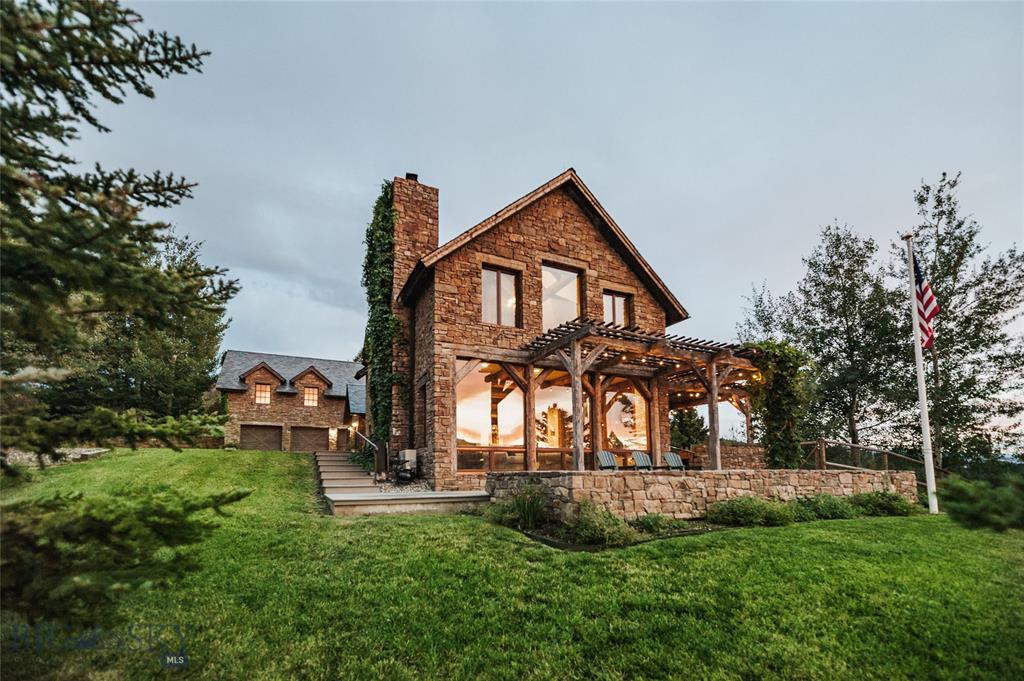 SOLD
2310 Three Bears Road, Bozeman, MT
List Price $4,400,000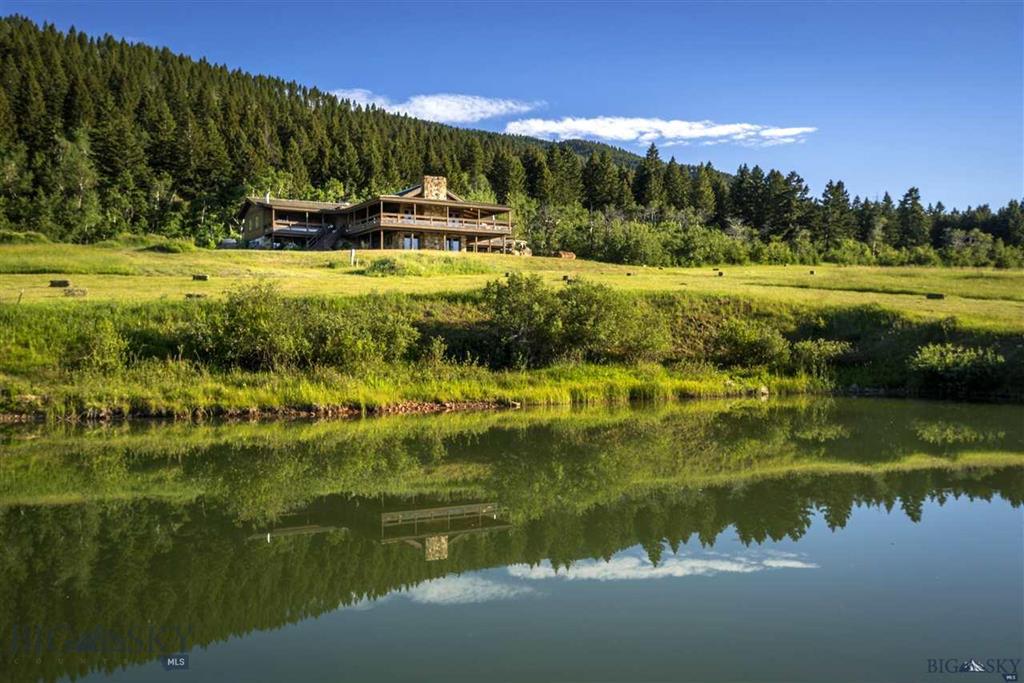 SOLD
2391 Mount Ellis Lane, Bozeman, MT
List Price $3,678,000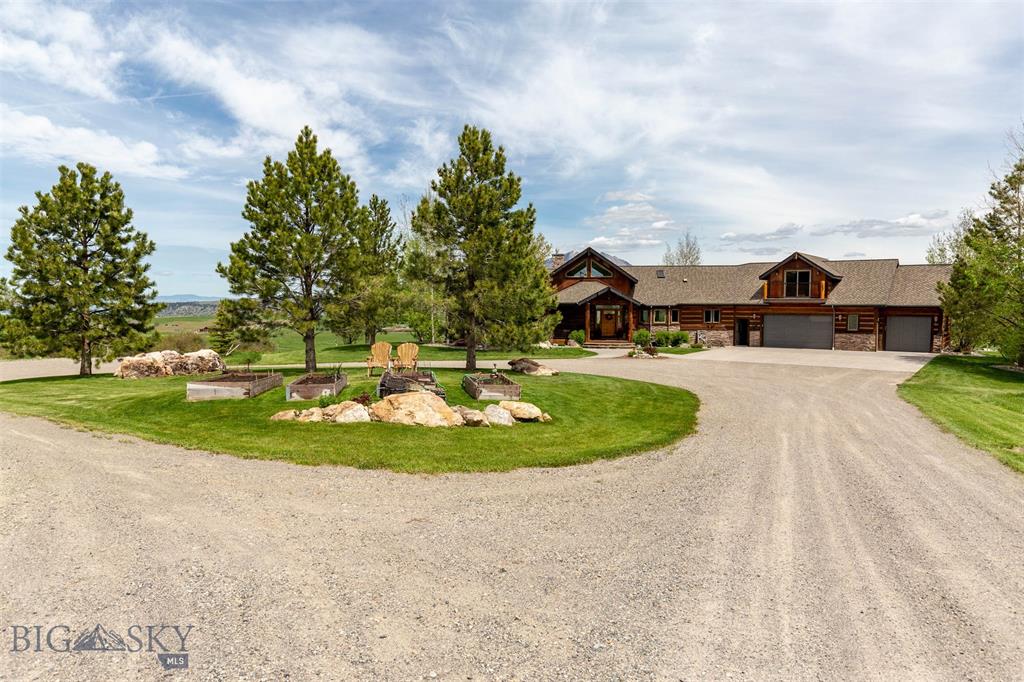 SOLD
2355 Mount Ellis Lane, Bozeman, MT
List Price $3,475,000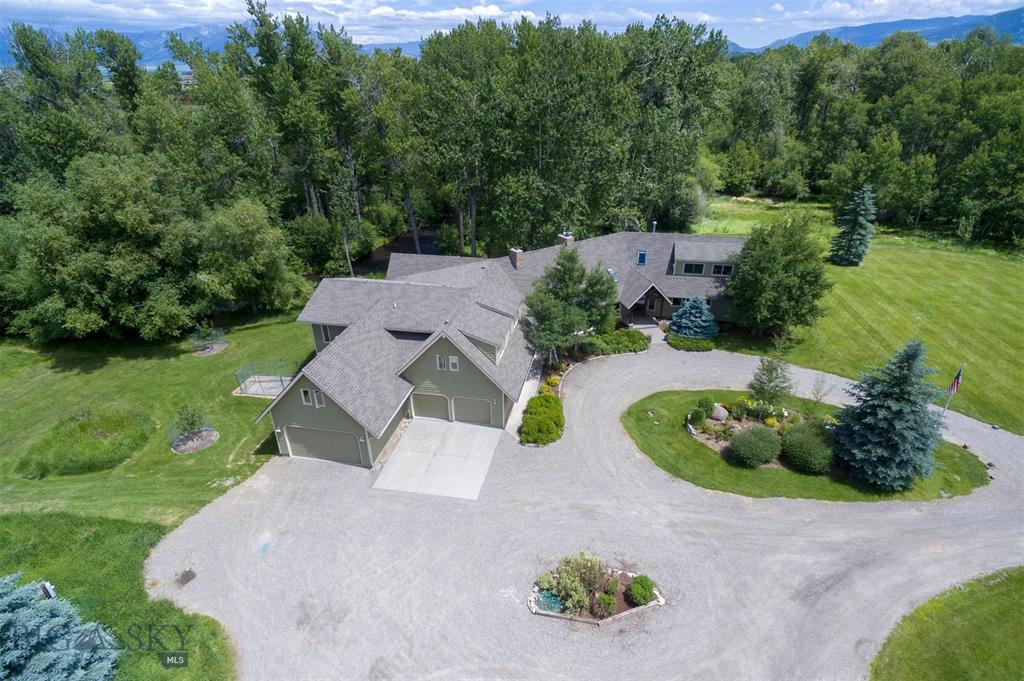 SOLD
4061 Johnson, Bozeman, MT
List Price $2,790,000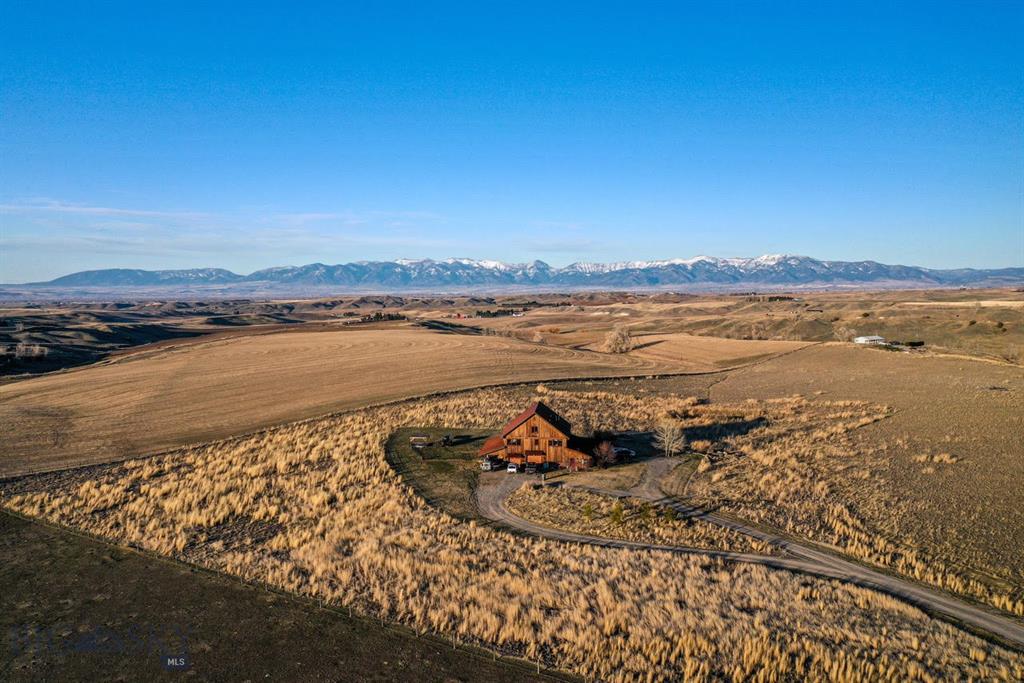 SOLD
860 Wierda Way, Manhattan, MT
List Price $1,860,000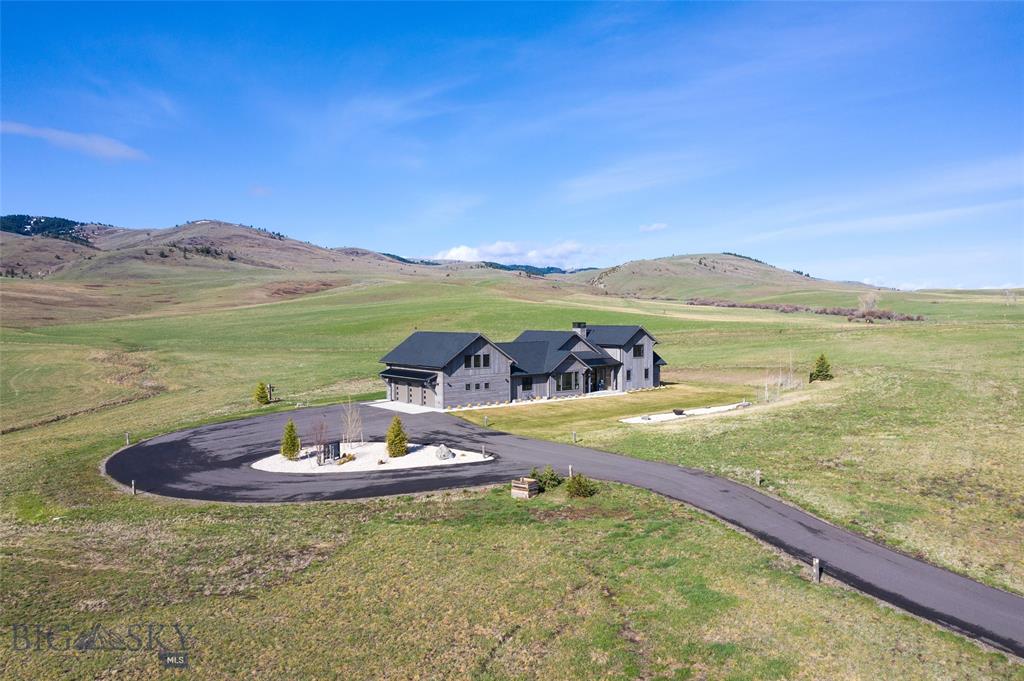 SOLD
3260 Stampede Trail, Gallatin Gateway, MT
List Price $2,125,000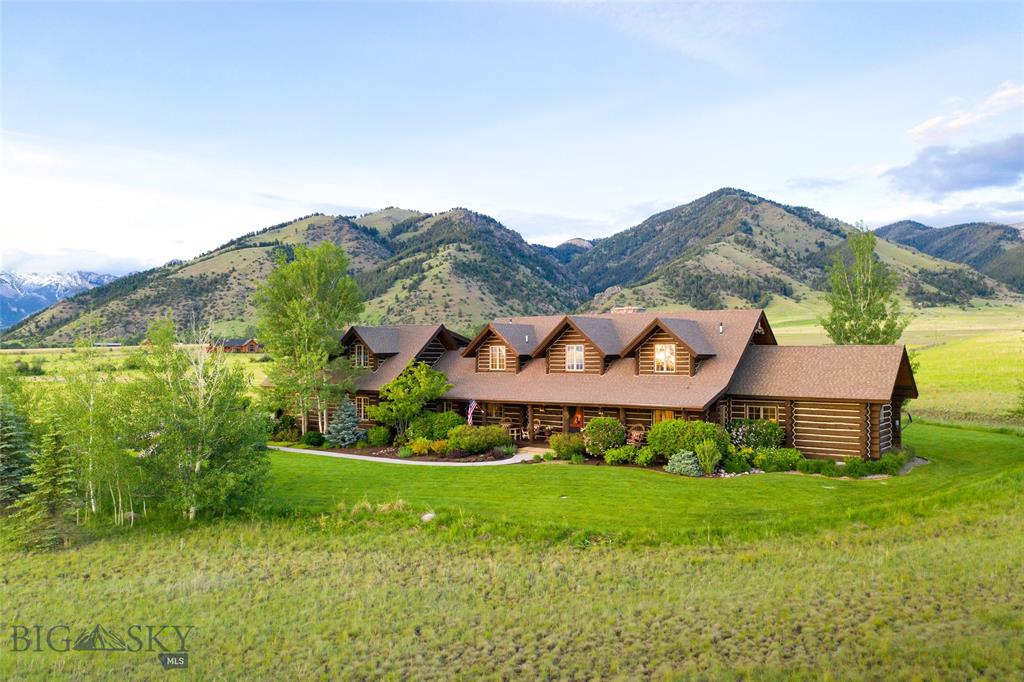 SOLD
260 Saddle Peak Circle, Bozeman, MT
List Price $1,949,000
SOLD
67 Saddle Peak Circle, Bozeman, MT
List Price $1,900,000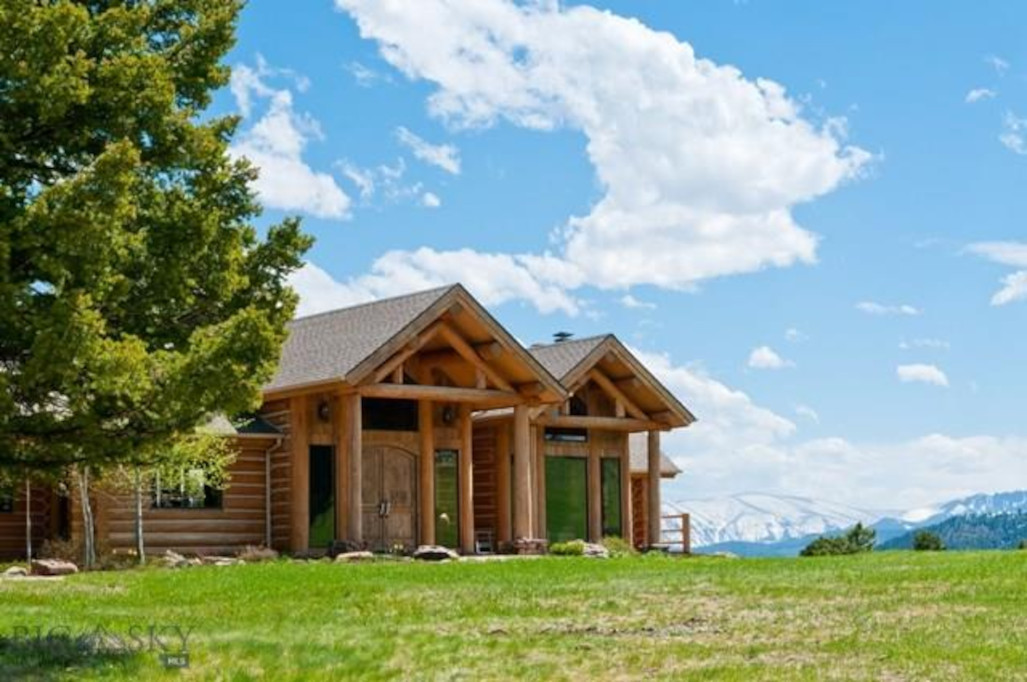 SOLD
500 Greenridge Drive, Bozeman, MT
List Price $1,700,000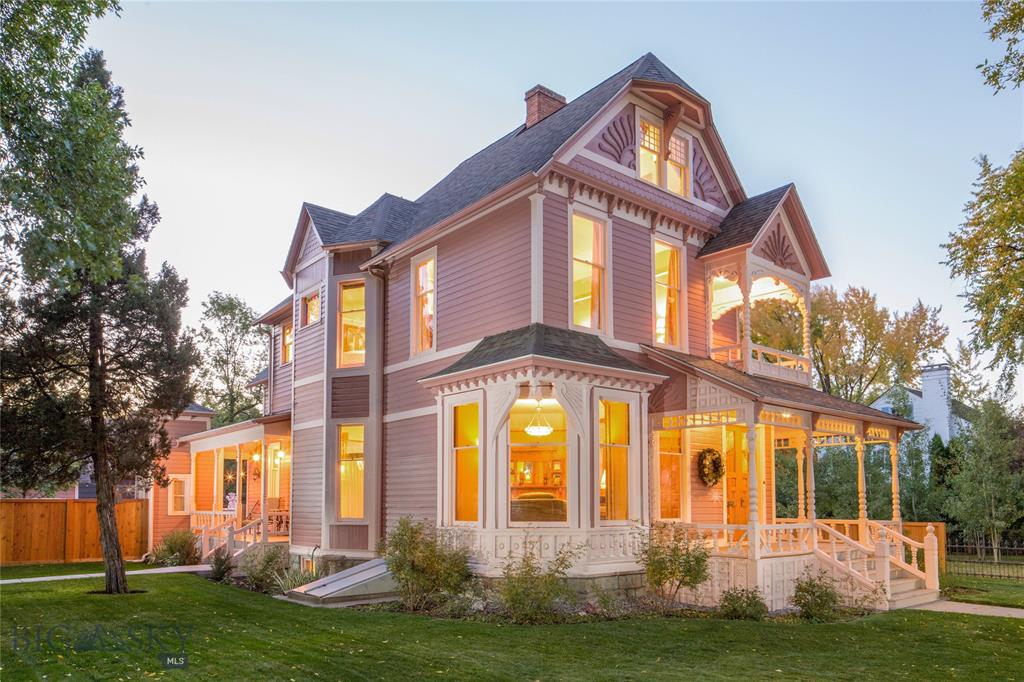 SOLD
521 S Willson Avenue, Bozeman, MT
List Price $1,699,000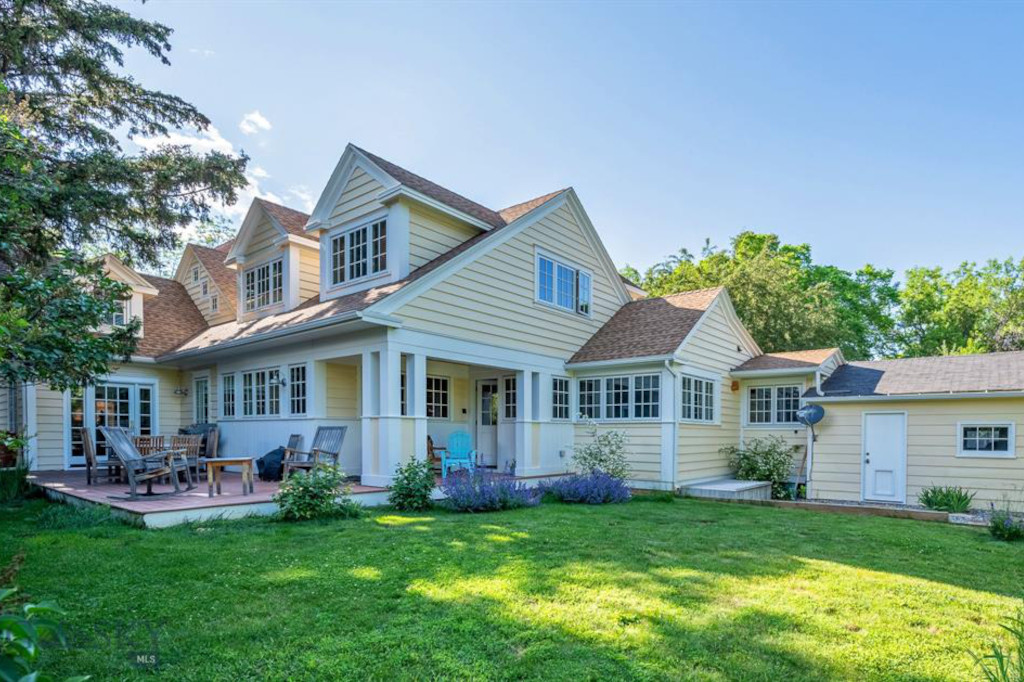 SOLD
1016 S Willson, Bozeman, MT
List Price $1,699,000