Technology is an important part of any agent's arsenal, yet technology will never replace an effective real estate agent. In-depth, local knowledge of the community remains paramount. Christy and Craig Delger are native Montanans, and have lived in the Bozeman area for 20 years. They have attended Montana State University, owned retail and tech businesses in Bozeman, dedicated numerous hours to fostering non-profits, understand local neighborhood history, raised their four daughters in the Bozeman school system, and have relationships with an extensive network of vetted professionals.
One of the hallmarks of Delger Real Estate is exemplary client care.  Christy and Craig's local connections and knowledge allow them to offer the attention of a boutique firm with the marketing power of a leader in real estate technology.
DELGER REAL ESTATE HAS SOLD OVER 100 HOMES
Christy and Craig Delger are one of Montana's premiere real estate agent teams. Their exceptional integrity, negotiating skills and effective marketing strategies are a few of the many reasons that their established business is generated by past clients and referrals – a true testimonial to their successful real estate careers. Below are just a few of the over 100 homes the exceptional team at Bozeman Realty Group have successfully sold in Bozeman and the surrounding area.
Contact Delger Real Estate To Sell Your Home
SOLD
Bozeman Ranch $3,678,000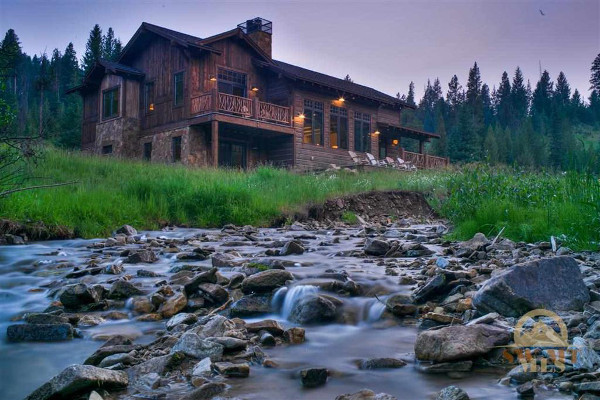 SOLD
Big Sky Home $1,795,000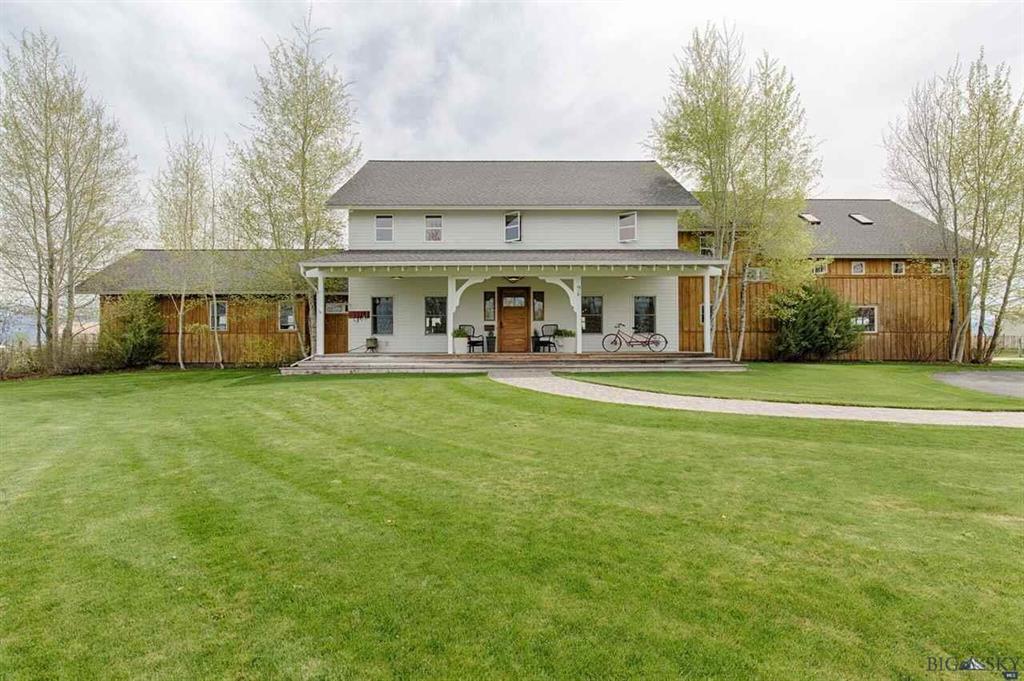 SOLD
Bozeman Home $1,075,000
SOLD
Three Forks $1,875,000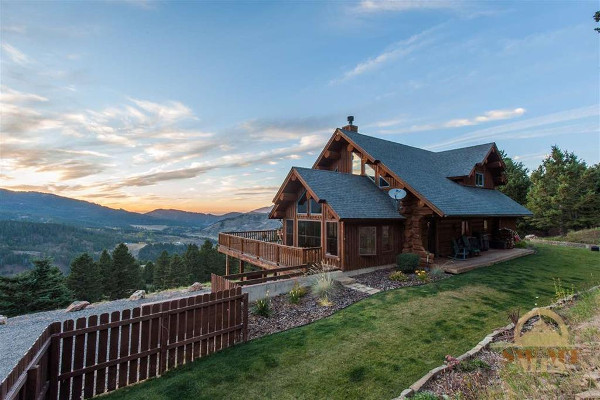 SOLD
Trail Creek Home $799,000
SOLD
Bozeman Home
SOLD
Big Sky Condo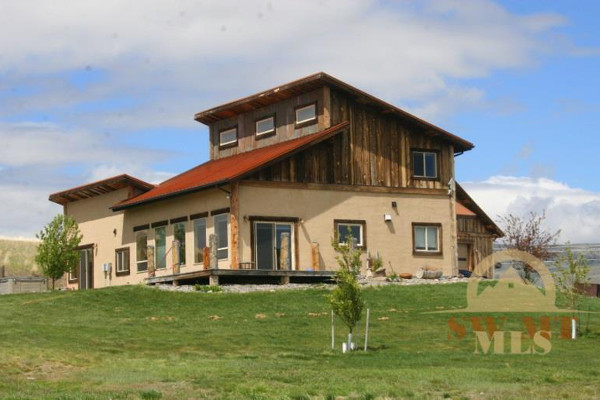 SOLD
Livingston Home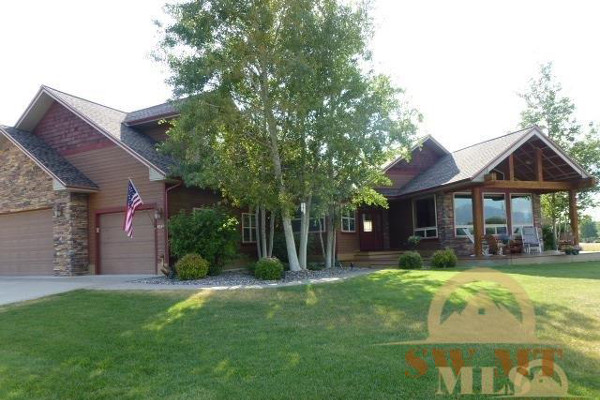 SOLD
Bozeman Home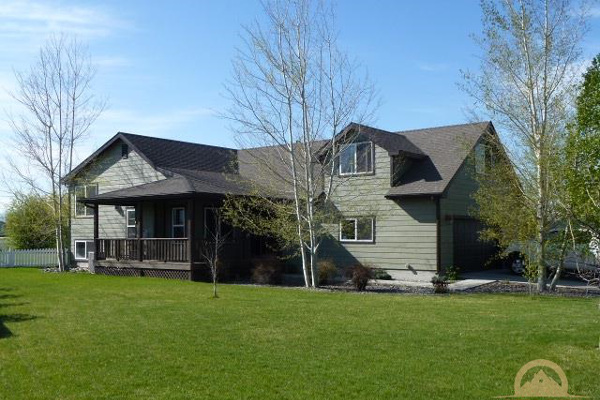 SOLD
Belgrade Home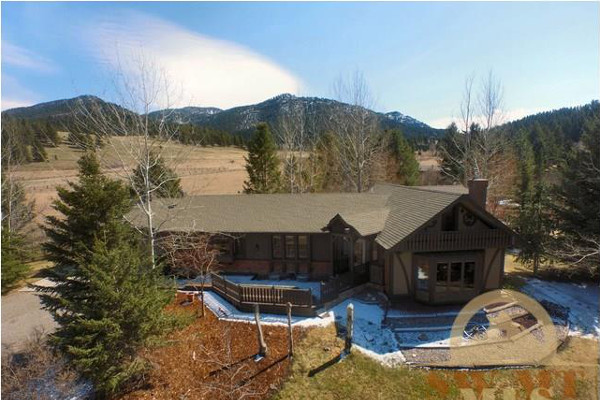 SOLD
Bozeman Home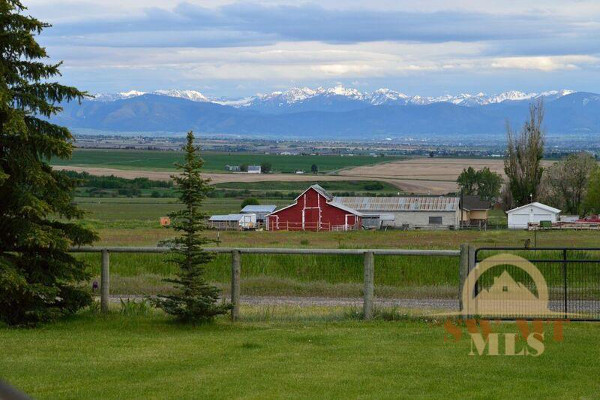 SOLD
Belgrade Home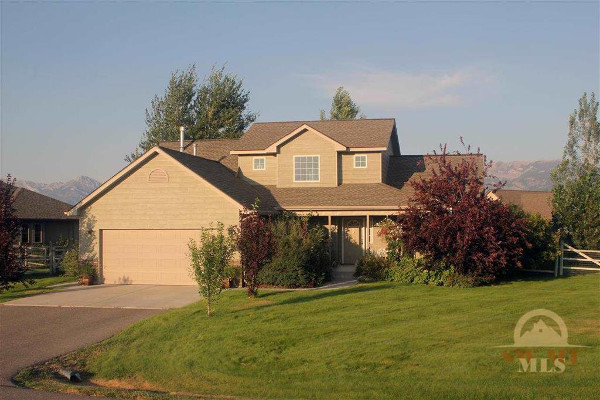 SOLD
Bozeman Home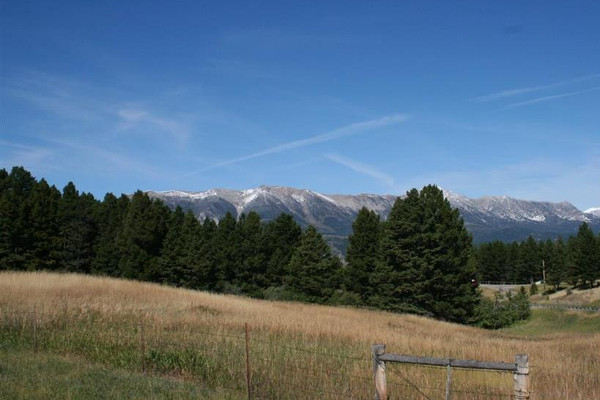 SOLD
Bridger Canyon Home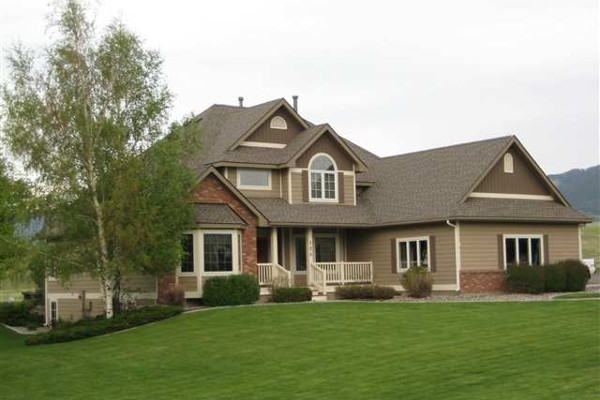 SOLD
Bozeman Home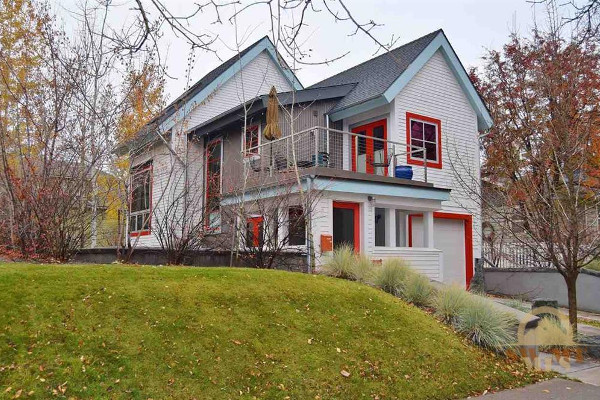 SOLD
Bozeman Home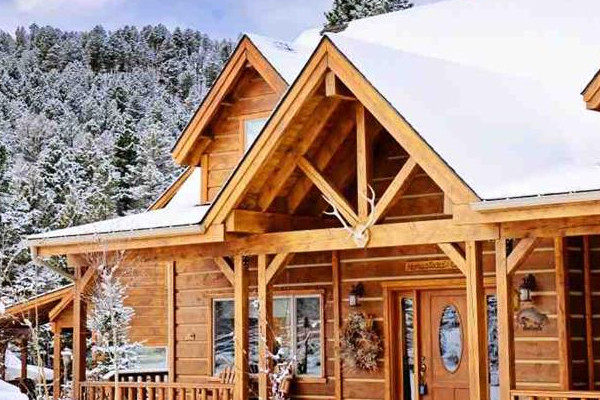 SOLD
Livingston Home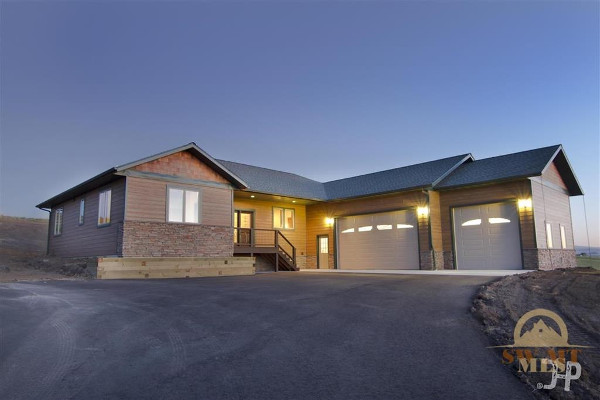 SOLD
Bozeman Home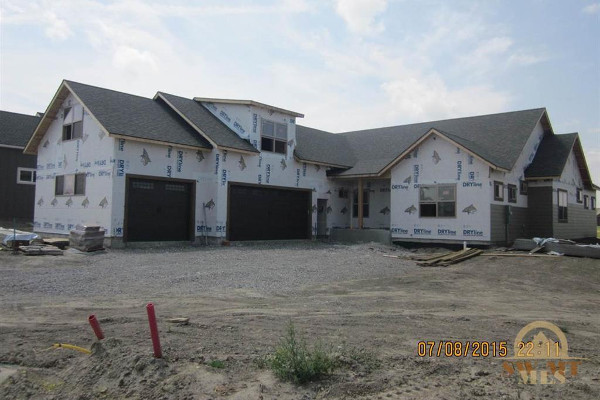 SOLD
Bozeman Home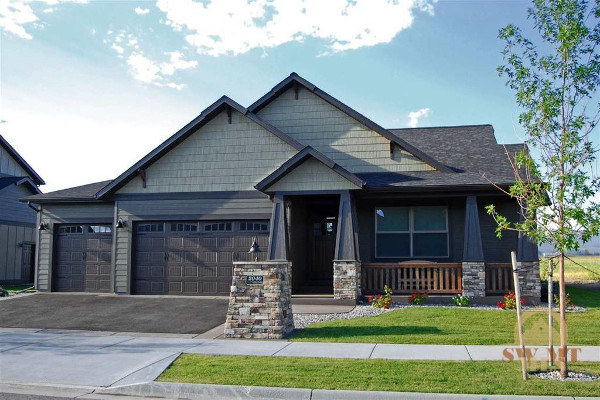 SOLD
Bozeman Home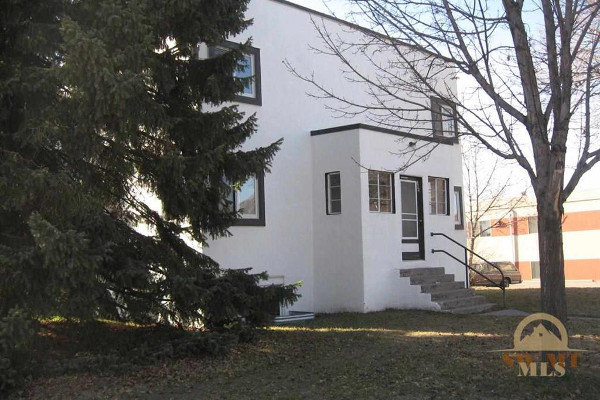 SOLD
Bozeman Home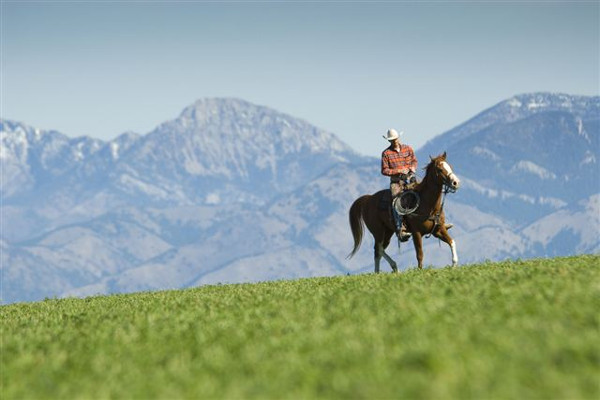 SOLD
Bozeman Ranch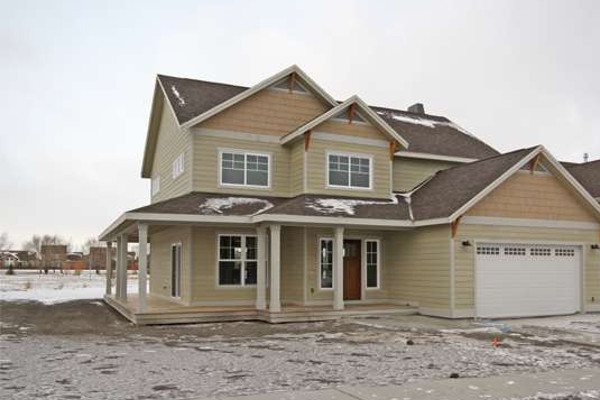 SOLD
Bozeman Home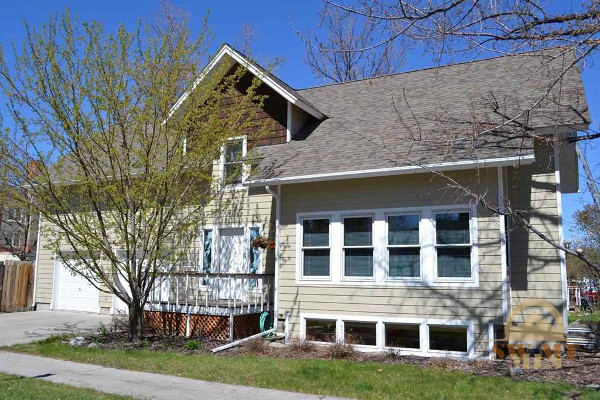 SOLD
Bozeman Home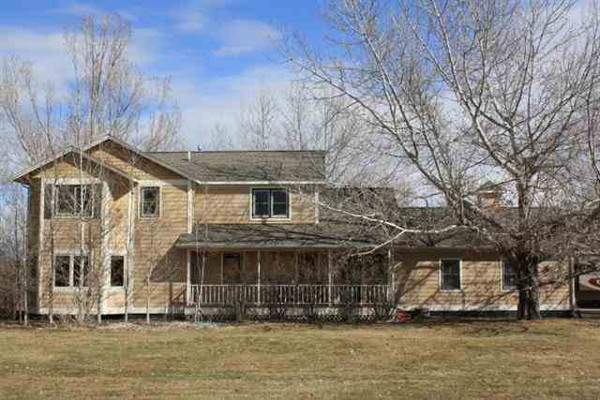 SOLD
Bozeman Home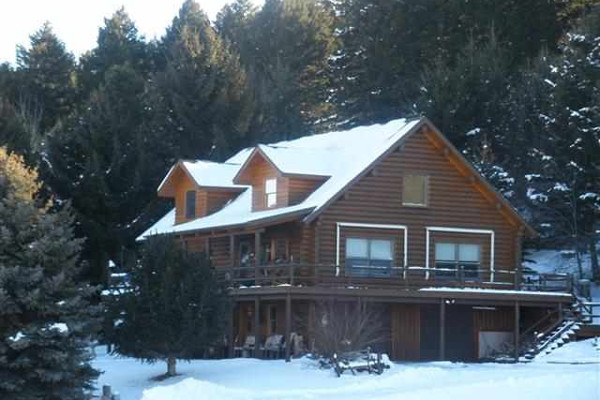 SOLD
Bozeman Home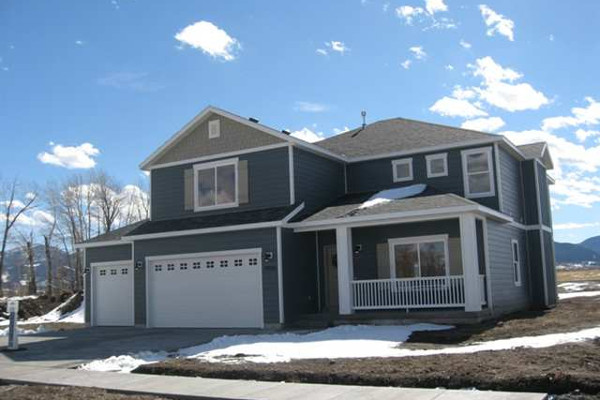 SOLD
Bozeman Home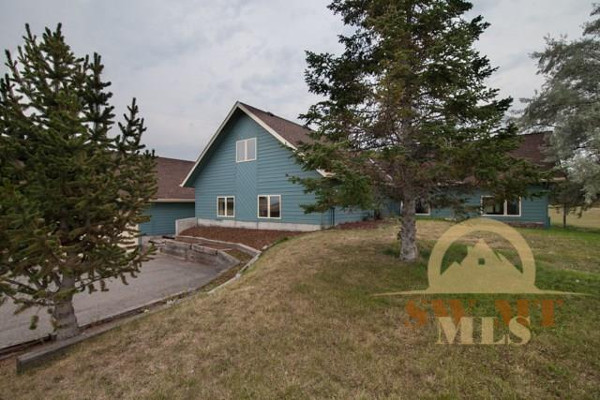 SOLD
Bozeman Home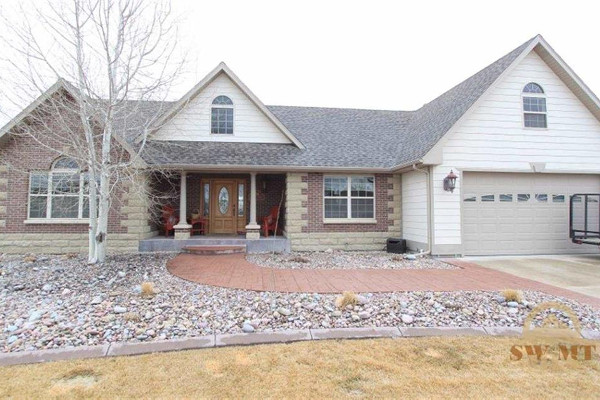 SOLD
Manhattan Home
SOLD
Bozeman Home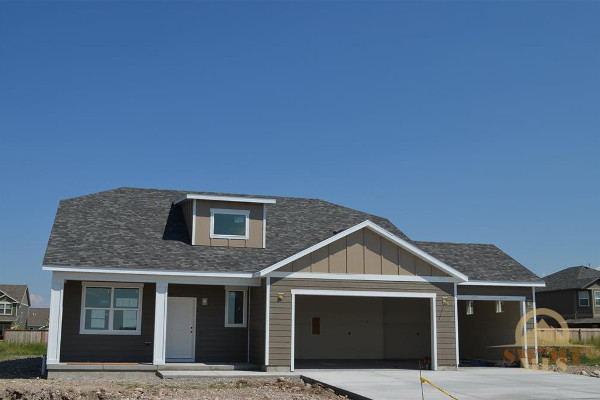 SOLD
Bozeman Home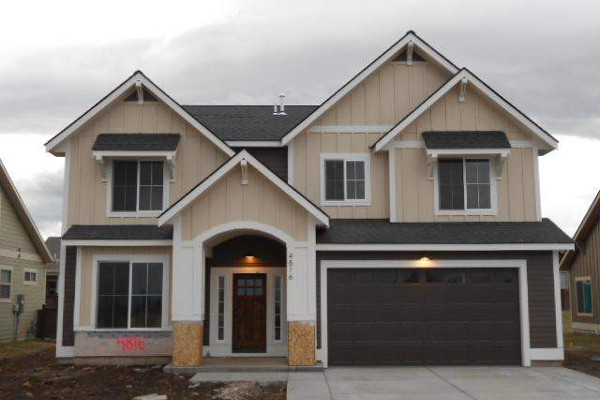 SOLD
Bozeman Home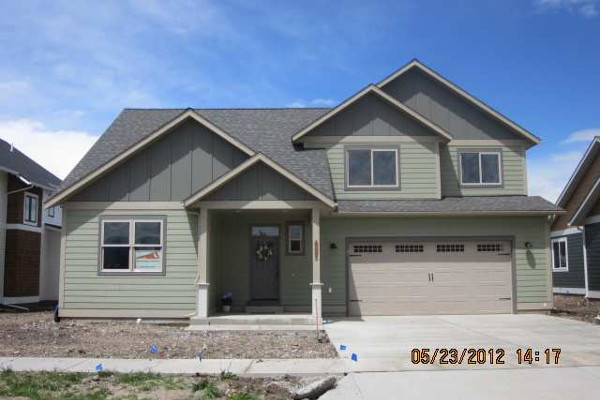 SOLD
Bozeman Home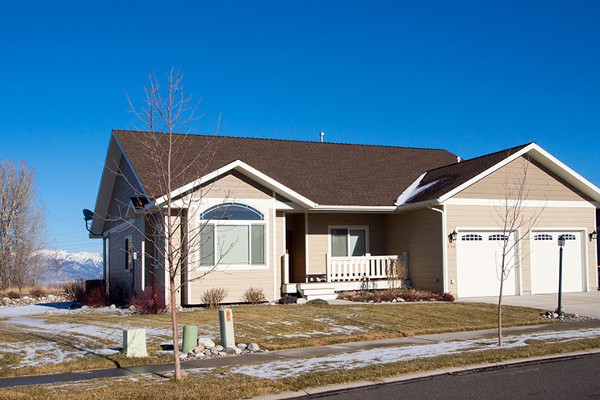 SOLD
Bozeman Home
SOLD
Bozeman Home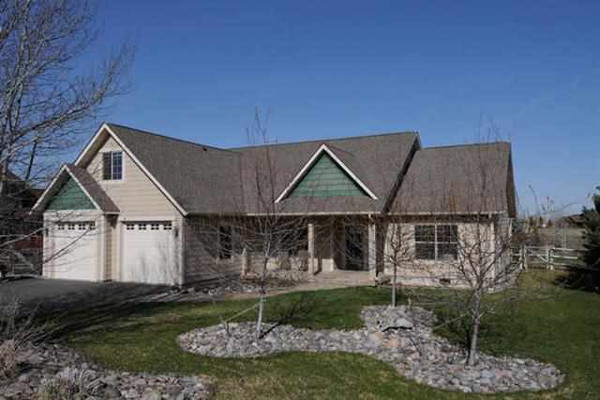 SOLD
Bozeman Home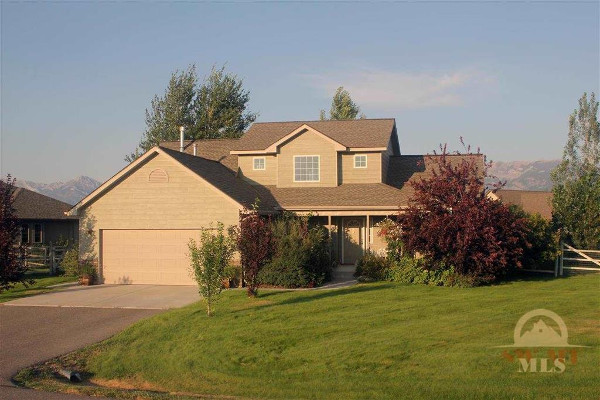 SOLD
Bozeman Home